Having set up a search facility in a TLO, I search for a string and get this: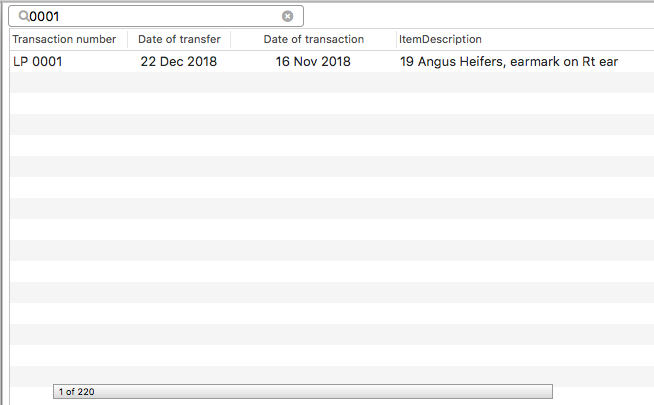 Note the banner at the bottom, telling me how many records were found. When I click on the x button, all of the original records appear and I still have the count banner in the same position
: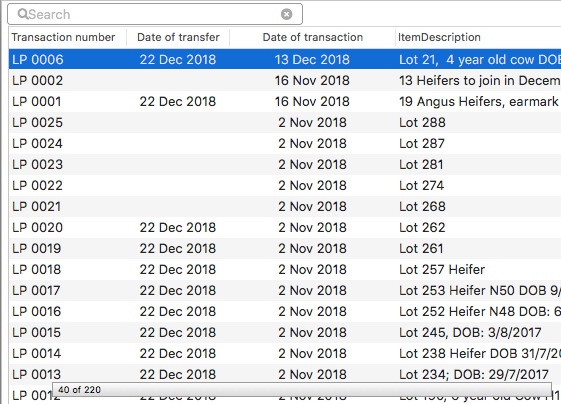 The banner stays there, even after I quit and re-start Panorama X. How do I get rid of it? I watched the video but it doesn't even mention the banner. I don't think the Help wizard does either.
My Query formula is:
TransactionType = lvFormName and 

((exportline() contains «_liveSearch») or («_liveSearch» = ""))