Continuing the discussion from Trying to get started in Pan X:
Bruce sent me his database, and the reason why the Text Display object doesn't show up is because it isn't entirely inside the report tile. This was allowed in Panorama 6, but at least so far, Panorama X requires that an object be entirely enclosed by the tile or it won't be included. I slightly reduced the size of the Text Display object and it worked fine.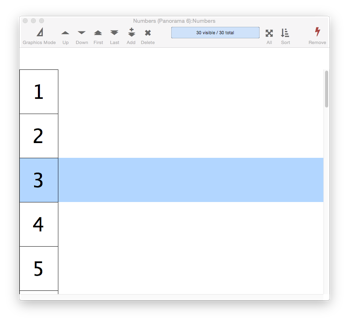 Unfortunately, I was not able to duplicate that. I tried all kinds of stuff, no crashes. I also could not find anything helpful to me in the crash report you sent.