I've got a Text Display object inside of a matrix frame. Some text is too long for the width of the object. In the Matrix, some text items wrap correctly, and some do not. Vertical centering also seems to be incorrect for those items where the wrap is incorrect.



Notice the word "MISSION" at the left wraps, but the word "WLPMini" at the right is cut off, and not vertically centered (ignore the gray box). Another example: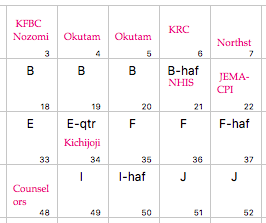 Here in box 48 "Counselors" wraps, but in box 7 "Northstar" does not, and again sits at the bottom, not vertically centered like the other red items. I fiddled with the settings, tried Auto Scale, but these produced the best results. I want to use word wrap, not character, and the word "Counselors" does exactly what I would expect: it defaults to Character wrap to get all the text visible. But why do other words get cut off? It seems like if a word is not in the English dictionary, it fails. The data items for boxes 4 and 5 are "Okutama SEND" and "Okutama LMJ" which both contain a space, but word wrap fails for them as well. I'm not concerned about making it perfect, but I do want to see all of each text item.
The text items are in an array called gAds (without quotation marks).
The Text Display settings are as follows: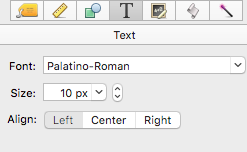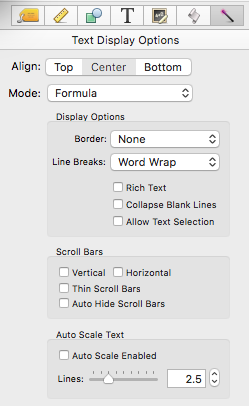 I'm on Mac OS 10.11.6