Hello Pan X enthusiasts!
My openmapwindow function yields the following.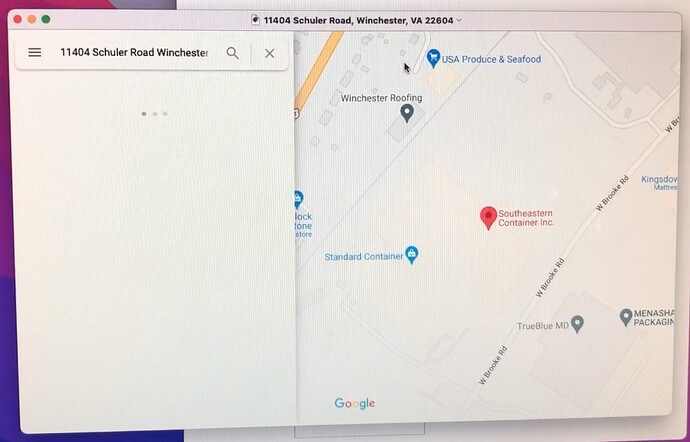 Then a second later, the map display goes black.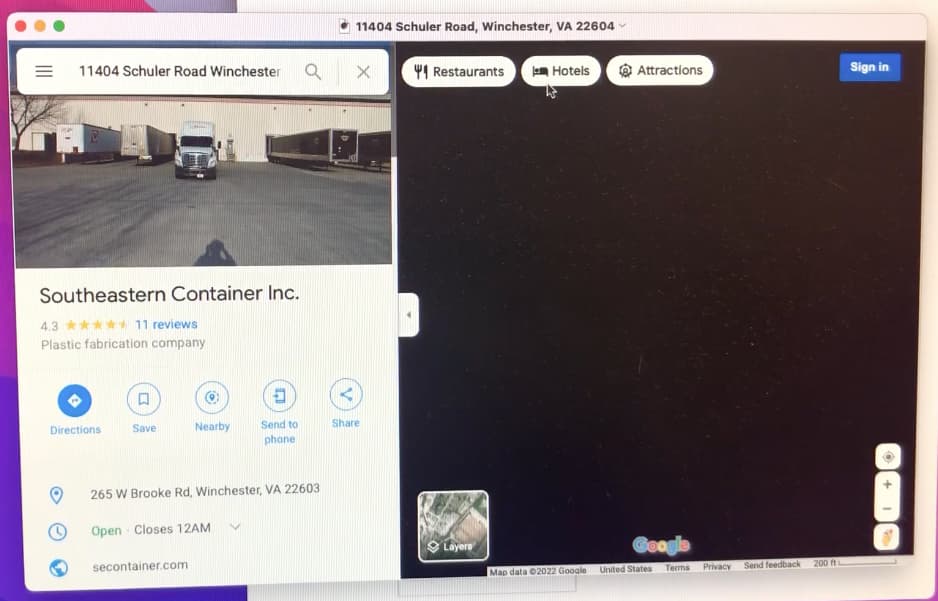 If I copy the URL of the map window, and pastes into Safari, the map shows up just fine.
Why might the black screen be appearing, and how might I fix it?
Thank you!