I need help, Panorama crashes almost immediately after startup and I can't recover it. This is what I'm getting for a brief time, before it crashes.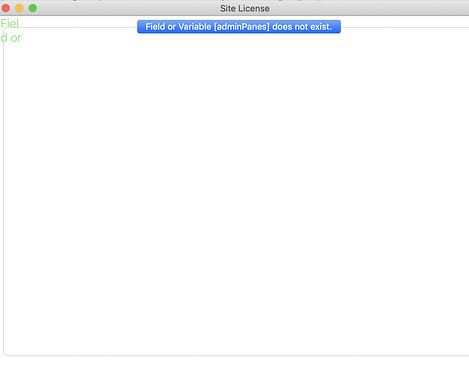 I already tried the following:
Deleting the Preferences files…
com.provue.panorama.plist
com.provue.PanoramaX.LSSharedFileList.plist
Deleting the Library/Application Support/PanoramaX Folder
Deleting PanoramaX.app and downloading a new copy from provue.com
Restarting the computer and installing from scratch.
Are there any other preferences or files that I need to delete to have a clean install?