Hello Panorama enthusiasts!
Pan 6 allow multiple columns of choices, in the choice selection dialog. See below for an example: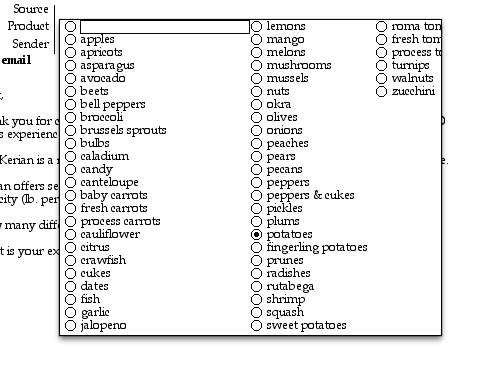 See below for a screenshot of the current situation, for the same database in Pan X.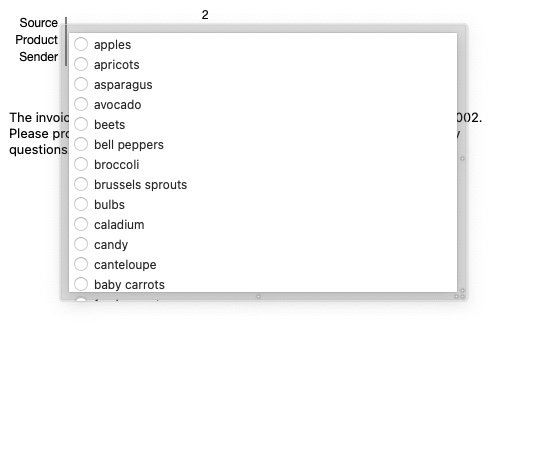 Can Pan X arrange my choices into multiple columns, like in the first picture? If so, how?
Thanks in advance!