Hey everyone! I know most of us have moved to Pan X, but we have lots of old hardware still running 6, so I end up doing a lot of dev in Pan Classic. To make life easier I made an extension that highlights all of your pan 6 files. It's not perfect, and was my first try with JSON, but it works!
It looks like this!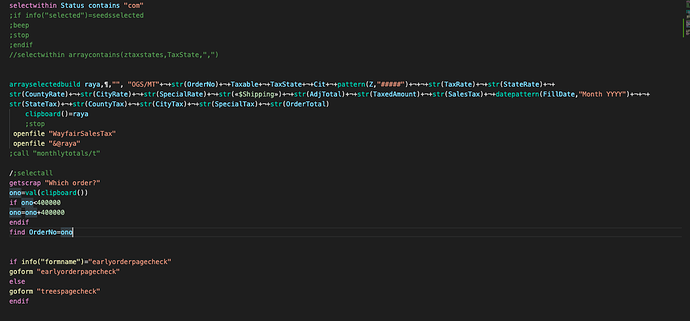 To download/ use it, In VSCode:
To get it, in VSCode go to extentions on the far left panel here( it looks like blocks):


Search for Panorama Classic and install it.
To change from plain text to Pan Classic, you can click here at the bottom right of VSCode where it says "Plain Text":

Then it opens a menu at the top. Choose Panorama classic and you're done!