I just ran across an interesting YouTube video on how to use Preview (of all things) to make the unwanted background of an image transparent. This works best if there is a good contrast between the image and the unwanted background.
Copy your image to Preview or open an existing file in Preview. Next select the Show Markup Toolbar icon from the widow tool bar as shown here:

A new second tool bar will now appear below the mail bar and you now select the Instant Alpha icon:

Now you click and drag on the background you want to make transparent and it will change to red. Here is a little video of how the whole simple process works: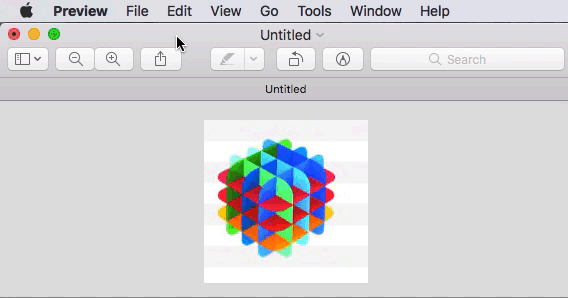 At this point you can either save the image or simply select all and copy the image and then directly paste it into your Panorama form in graphics mode. Voila!