Hello, hope your new week is going great.
I've been searching the help and forum, but I think I'm using the wrong terminology. I'm wondering if it's possible to have records in a matrix autosize their height based on their individual tallest fields, like this: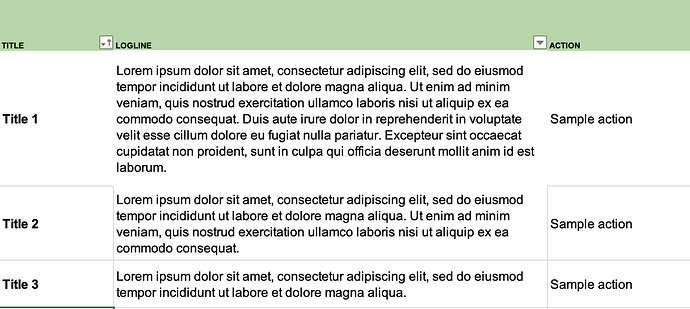 TIA for any direction, and have a great night.
Best,
Biagio