I'm struggling to align individual lines to create grids in multi-column forms.
The following video shows some handle behavior - when I attempt to select a 1pt line, the mouse has to be exactly on the line. Makes sense I guess, but difficult when viewing at 100%.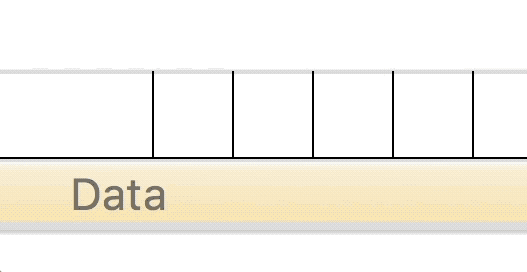 Is it possible to have a selection zone for lines and rectangles that might be slightly wider than the actual lines or hollow rectangles? Maybe a "snap to…" zone?
I'm aware I can click/drag to select items, but that gets tough also - in intricate forms when attempting to select a single line or object.
Also - after I move an object, in this case a line, and de-select it, hollow handles appear. What does that represent? Is the object still selected? I can't move this object with the arrow keys until I drag select it, or click on it again, to show the opaque handles. Is that the desired behavior of the handles?
Finally - is it possible to have hollow handles on lines and rectangles to make alignment easier? The video shows that I need to click elsewhere in the form to de-select each object to see if I nudged it enough to line up to the horizontal line.
A hollow handle box when nudging or on mouse down (during the move) would allow me to see when the line end is correctly aligned.
PanX 10.1.1
Mac OS 10.13.6