Some of my simple navigation procedures are no longer working. Here is an sample error:

I then attempted to Quit PanX in order to restart. I received this message:

I found myself in the following window: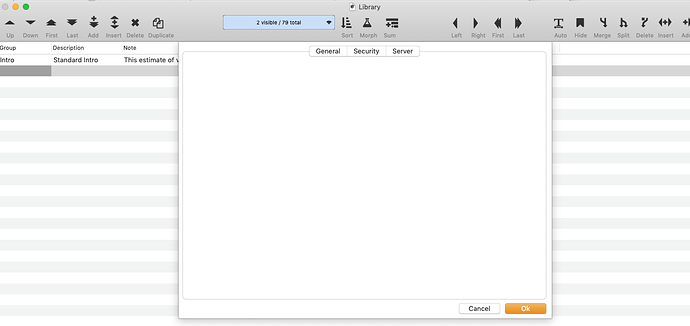 I could not navigate out. Clicking on Cancel or OK give me the following error:

I am wondering if my system is too old. I am running Mojave 10.14.6 in order to continue using Pan6 until we can get PanX stabilized.