OK. This is probably obvious to experienced users but I've tried everything I know how to do and no joy. Here is some raw data: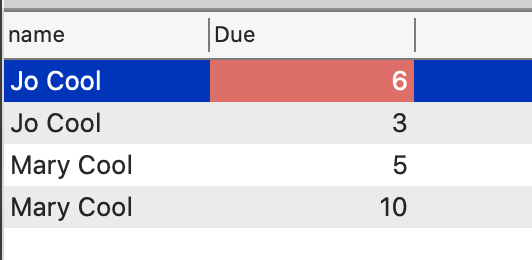 If I run this procedure:
select name = "Mary Cool"
field name groupup
field Due total
I get this: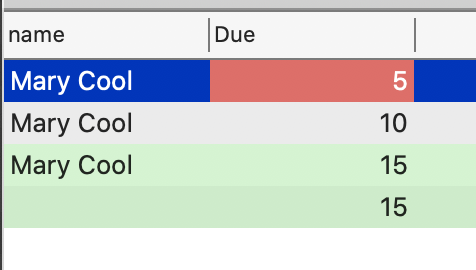 I don't know why I'm getting TWO summary records instead of one. Suggestions?