Since upgrading to b19 I have had forms not displaying properly. Forms with many buttons don't show the buttons. This form: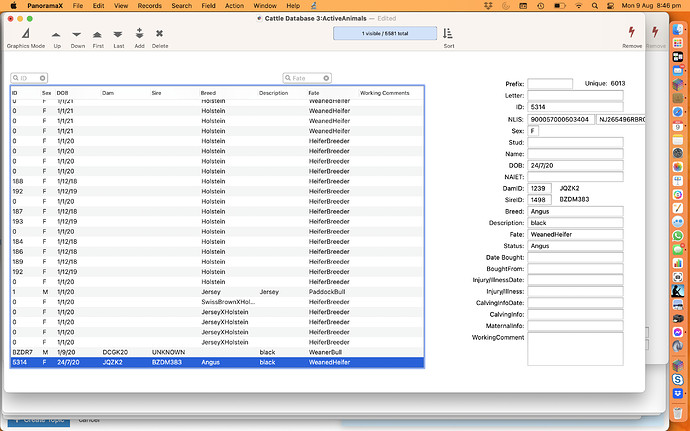 should look like: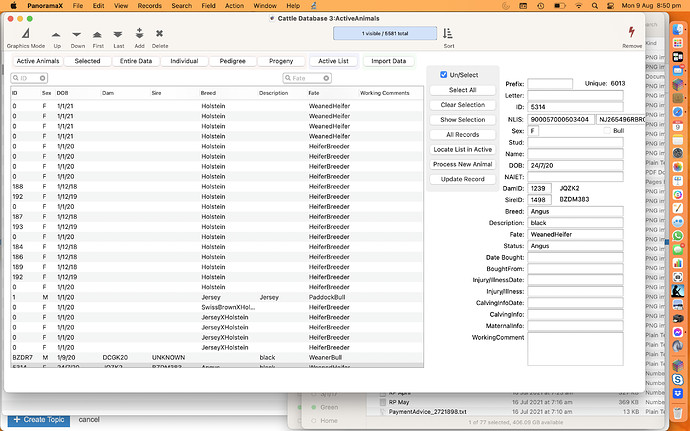 I don't know if its a problem of Panorama, or my computer, because I am also repeatedly receiving this message about memory: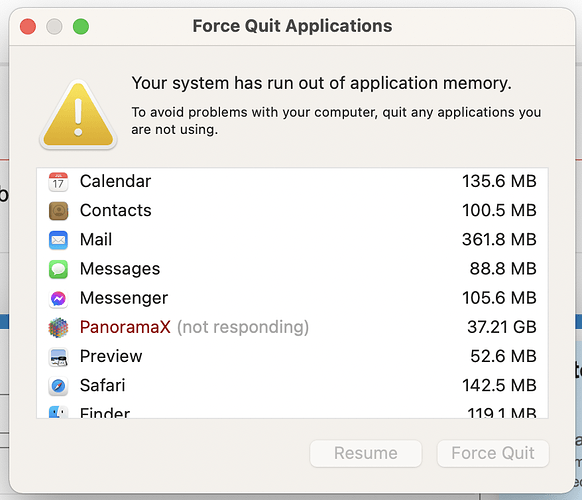 I have never seen this message prior to this latest update - and I don't seem to have that many programmes open compared to other times…
I close and re-open the window, and it doesn't fix the appearance. I need to quit and restart for it to work properly.