I've discovered that with the latest beta, I'm often unable to open files from 10.1. They're reported as being damaged. Twice now I've received files from others using 10.1 that I couldn't open. I could readily open them in 10.1, resave and still get the error. Save As and other efforts to 'fix' the file don't work.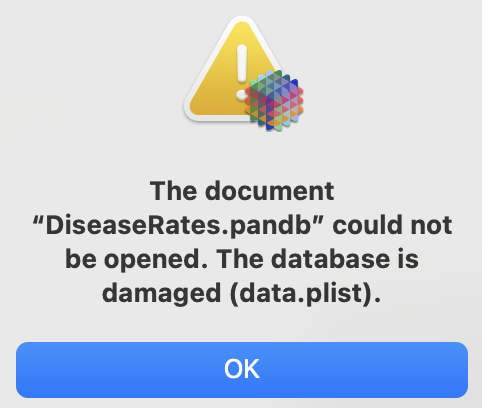 The resolution so far has been to export as text, then import into 10.2.
Just now with 10.1.2, I created a new database and saved it, then was able to open with 10.2.